Special Discount for Live Show Attendees!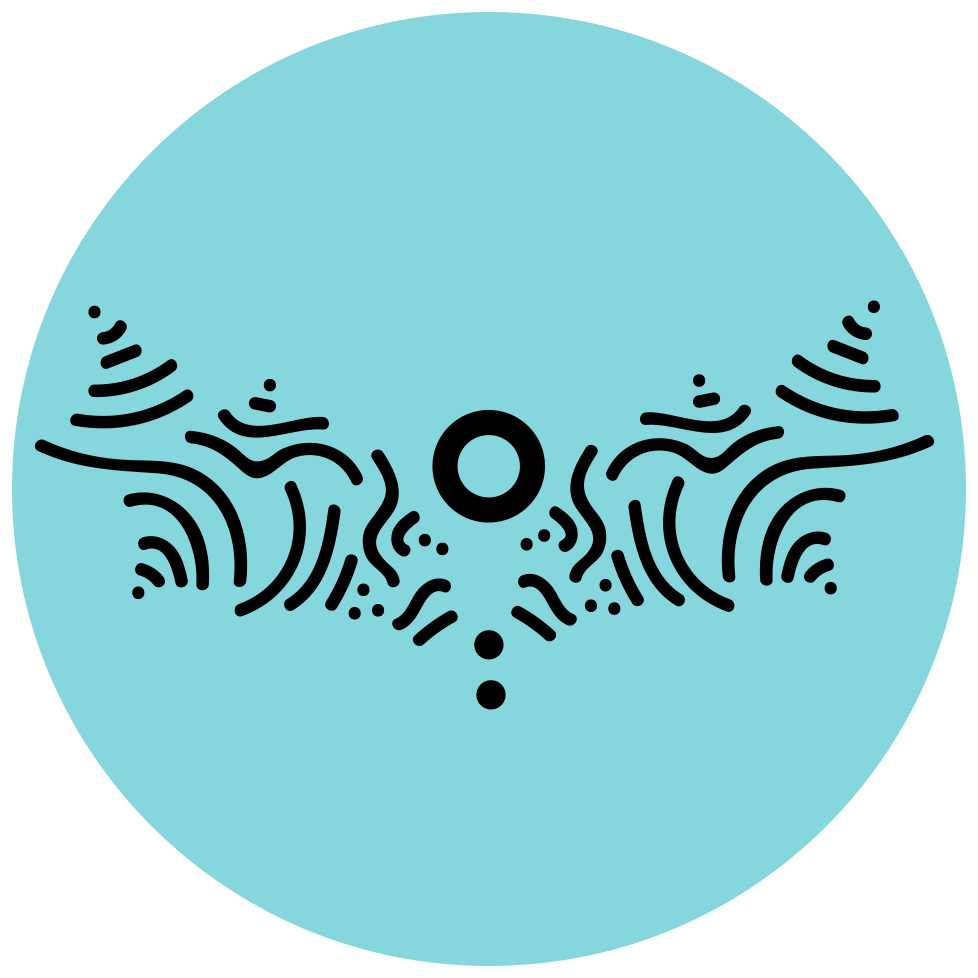 As a special thanks for attending, I am giving you
20% OFF anything in my gallery
for the next 3 days (ends Sunday).

To get the 20% OFF discount code, fill in your email address below:
Here are direct links to the art presented in my live show:

New series:
Combustion
Price: $350 $280

Portraits around the world
We're all Africa
Magic Series
Thank you so much for attending!